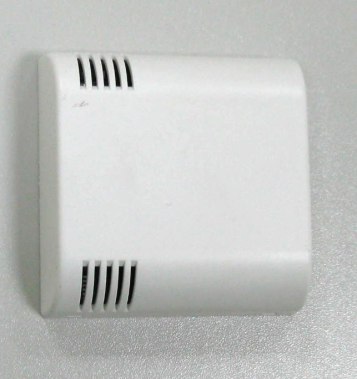 Sensors, Transducers and Transmitters

STH wall mounted transmitters/tranducers range of temperature, humidity and air quality fits to any control and measurement installation. It has outputs 0-10V, 4-20mA, RS485 ModBus communication, Modbus TCP (on the way) and radiofrequency.
Additionally we distribute all sensors and transducers (Pressure, flow, force, acceleration, and a wide range) from Honeywell Sensing & Control line and signature Sensotec Honeywell.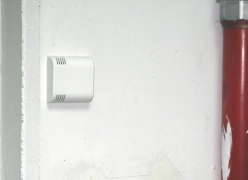 STH

The transmitters/tranducers STH provides measure of temperature, humidity and air quality in a single wall mount unit, easily dockable with IP41 protection degree analog output option in 4-20 mA current loop, in voltage 0-10V, with communication MODBUS RTU RS485 and RF,
supporting different types of environmental measurement applications for control.
Specially developed to work in conjunction with the display PTH5/DTH temperature and humidity indicator, can also connect to other industrial control systems.
•Temperature, Humidity and Air Quality wallmount Transmitter STH Specification .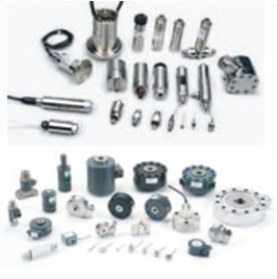 SENSORS and MICROS Sensotec from Honeywell

Honeywell Sensotec offers a wide range of sensors for implementation of a variety of measurement applications where accuracy, robustness and reliability are the indispensable elements.
Their catalog covers most of the needs in the field of in sectors such as aerospace, automotive, industrial and laboratory. It has load cells, pressure sensors, torque sensors, accelerometers, displacement sensors,
telemetry instrumentation for most applications.